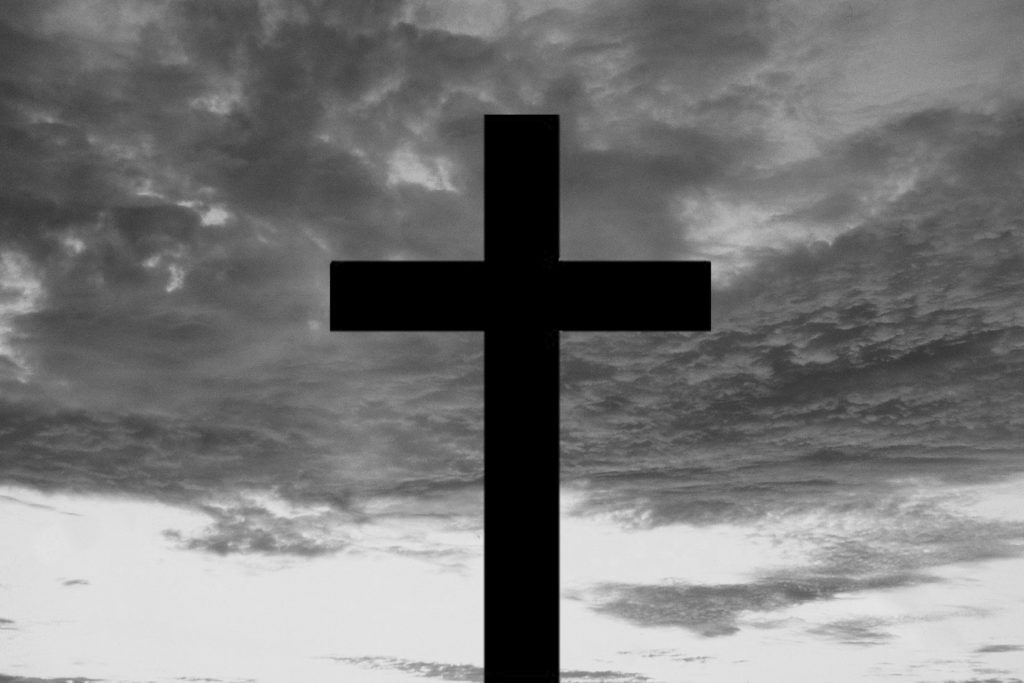 Luke 4:24-30
24 And he said, "Truly I tell you; no prophet is accepted in the prophet's hometown. 25 But the truth is, there were many widows in Israel in the time of Elijah, when the heaven was shut up three years and six months, and there was a severe famine over all the land; 26 yet Elijah was sent to none of them except to a widow at Zarephath in Sidon. 27 There were also many lepers in Israel in the time of the prophet Elisha, and none of them was cleansed except Naaman the Syrian."
28 When they heard this, all in the synagogue were filled with rage. 29 They got up, drove him out of the town, and led him to the brow of the hill on which their town was built, so that they might hurl him off the cliff. 30 But he passed through the midst of them and went on his way.
In this reading, an analogy is offered; the prophet who is not accepted in his hometown, might be compared to a Christian whose faith has matured, and the family and friends who might now see him as self-righteous. It does not change the faith of the individual, but it does make it more difficult to openly display that faith. Christ was both admired for the authority with which He taught the masses about scripture, and reviled by those in power, a power derived from their office within the church. Our faith, as it grows and becomes more significant in our daily lives, will cause some to doubt us, mistrust us, even slander us.
As we pray today, remember that those who are persecuted because of Christ, are blessed by Him as well!