UPDATE: Sunday school will return on September 12, 2021. Childcare is available during Sunday morning worship for children preschool age and younger.
Sunday School – 8:45 AM
Ages Infant – 5th Grade – Children will make Bible stories, Bible people, and Bible passages a part of their lives. They will also come to know the Bible as THEIR book and find ways to let the Bible speak to them today!
---
 Children's Church – 10:00 AM
Ages Infant – 5th Grade –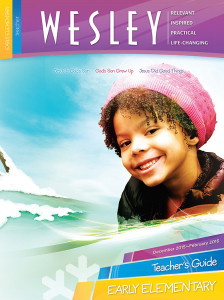 Children's Church provides a more age-appropriate option for children while parents and guardians are in the "big church." Teaching the principles and truths found in God's Word is the focus. Week after week, take-home materials and studies will help students remember the lessons they have learned on Sunday and take steps to apply God's Word to their lives.
Every lesson has a Bible text for its basis. Bible coverage for different age levels is the organizing principle of our scope and sequence. Parents and guardians can be confident that the teaching is sound, and the students are receiving solid foundational truth. Students and teachers alike will appreciate lessons that have a firm foundation in Scripture as they study God's Word.