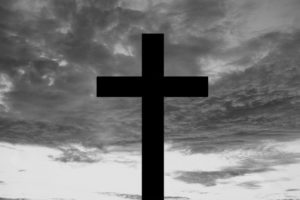 13 Wednesday 03-11
BIBLE STUDY TEXT FOR SUNDAY 03-15
Matthew 10:11-15
11 Whatever town or village you enter, find out who in it is worthy,
and stay there until you leave.
12 As you enter the house, greet it.
13 If the house is worthy, let your peace come upon it;
but if it is not worthy, let your peace return to you.
14 If anyone will not welcome you or listen to your words,
shake off the dust from your feet as you leave that house or town.
15 Truly I tell you,
it will be more tolerable for the land of Sodom and Gomorrah
on the Day of Judgment than for that town.
To wish peace to a family, in the name and by the authority of Christ,
was in effect a positive promise, on the Lord's side, of all the good implied in the wish.
This was paying largely even beforehand.
Whoever receives the messengers of God into his house confers the highest honor upon himself,
and not upon the preacher, whose honor is from God,
and who comes with the blessings of life eternal to that man and his family who receives him.
(Adam Clarke)