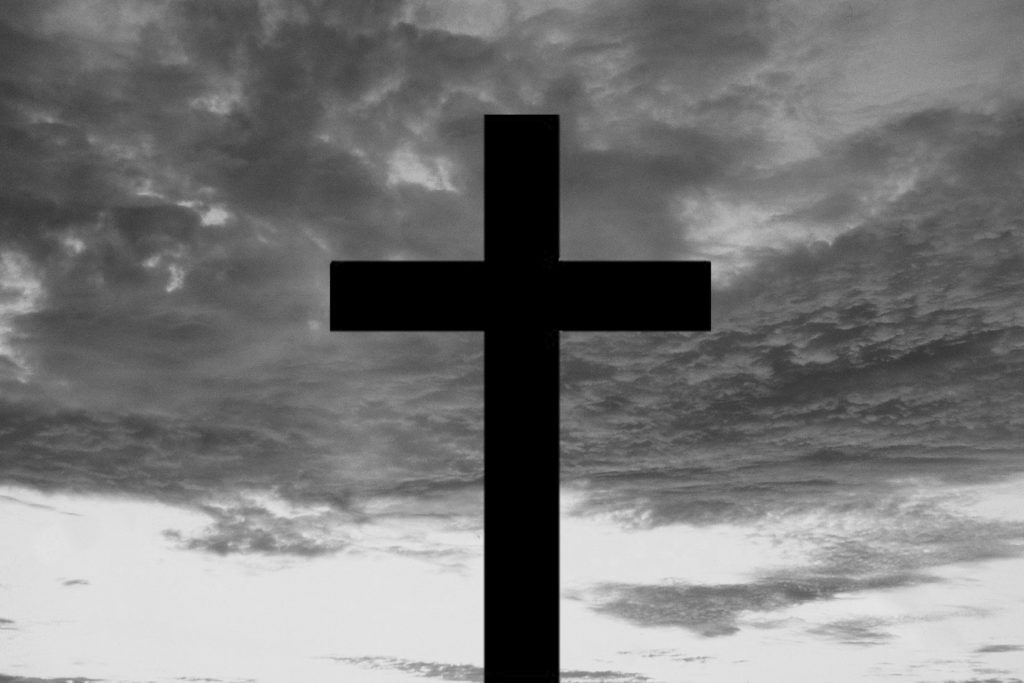 Luke 9:22-25
22 "The Son of Man must undergo great suffering,
and be rejected by the elders, chief priests, and scribes,
and be killed, and on the third day be raised."
23 Then he said to them all,
"If any want to become my followers, let them deny themselves
and take up their cross daily and follow me.
24 For those who want to save their life will lose it,
and those who lose their life for my sake will save it.
25 What does it profit them if they gain the whole world,
but lose or forfeit themselves?
          In our modern day Christianity,
the cross represents the sins of all humanity, the burden of Christ.
Jesus carried that cross from the city of Jerusalem, all the way to Golgotha,
knowing He would ultimately die on it and because of it!
Yet He carried that cross and did God's will. 
In today's reading, Jesus tells us that we must do the same;
we must carry all of our burdens and responsibilities
and follow Him and do God's will. 
          As we pray today, let us remember meet our responsibilities
AND be an example of God's love to all.