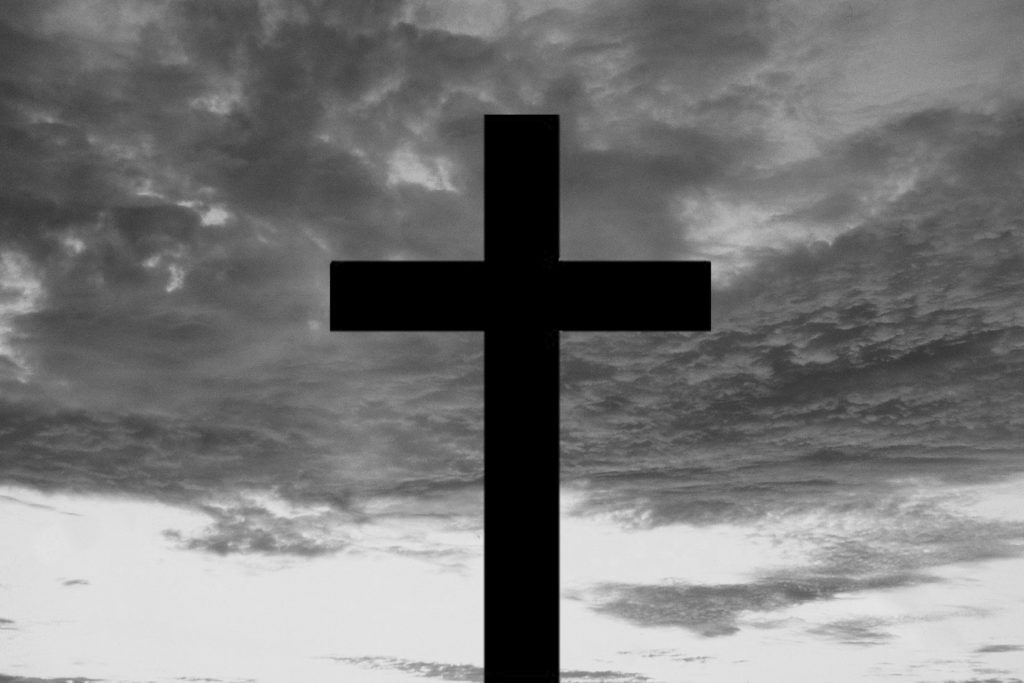 Psalms 95:6-9
6 O come, let us worship and bow down, let us kneel before the Lord, our Maker! 7 For he is our God, and we are the people of his pasture, and the sheep of his hand. O that today you would listen to his voice! 8 Do not harden your hearts, as at Meribah, as on the day at Massah in the wilderness, 9 when your ancestors tested me, and put me to the proof, though they had seen my work.
Today's reading conveys the thought that God is the maker of all things; that we should humble ourselves in His presence and worship Him.
As we pray, let us hear the excitement and imperatives of this passage; and then take time to clear our minds and let the wonder of God fill our hearts.