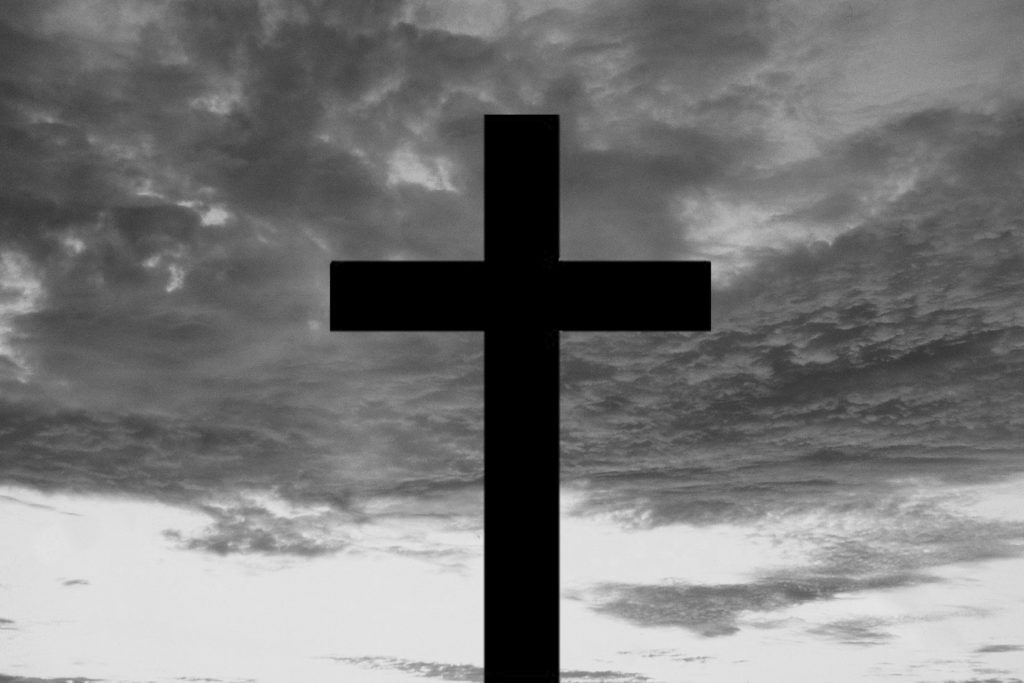 John 11:47-52
47 So the chief priests and the Pharisees called a meeting of the council, and said, "What are we to do? This man is performing many signs. 48 If we let him go on like this, everyone will believe in him, and the Romans will come and destroy both our holy place and our nation." 49 But one of them, Caiaphas, who was high priest that year, said to them, "You know nothing at all! 50 You do not understand that it is better for you to have one man die for the people than to have the whole nation destroyed." 51 He did not say this on his own, but being high priest that year he prophesied that Jesus was about to die for the nation, 52 and not for the nation only, but to gather into one the dispersed children of God.
The concept of sacrifice, the giving of something of great value for the redress of sins, is perhaps more familiar to the first century Jew than the twenty-first century American. As Christians however, we understand that Christ's sacrifice was the ultimate price for the forgiveness of all sins; and all of us have sins for which we need to be forgiven.
As we pray, let us thank God for his magnificent love and Grace, as well as the sacrifice of our Lord and Savior Jesus Christ.